Spike Prime - Microscope
From RoboWiki
Let's begin
introduction...
Build
Model: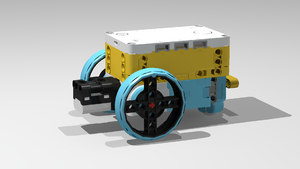 Pictures: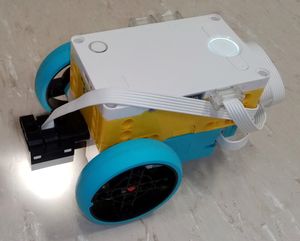 Building instructions:
Download building instructions:
Download stud.io model:
Program
Download: average_speed.llsp
description of the program
Measure, analyze, think
Example result of measurement: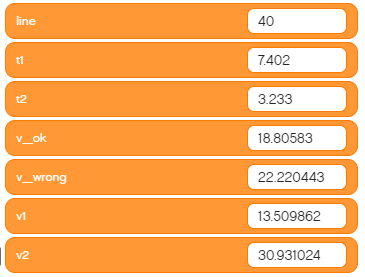 Perform measurements with your model and discuss in your group what has happened.
Explore and modify
Modify the program so that ...
Modify the model so that ...
Present
Prepare a short presentation for other groups. Tell others about how your measurement went, what issues did you have to solve. What do they mean and why did they happen?
Additional resources